Community-Centered Design & Social Innovation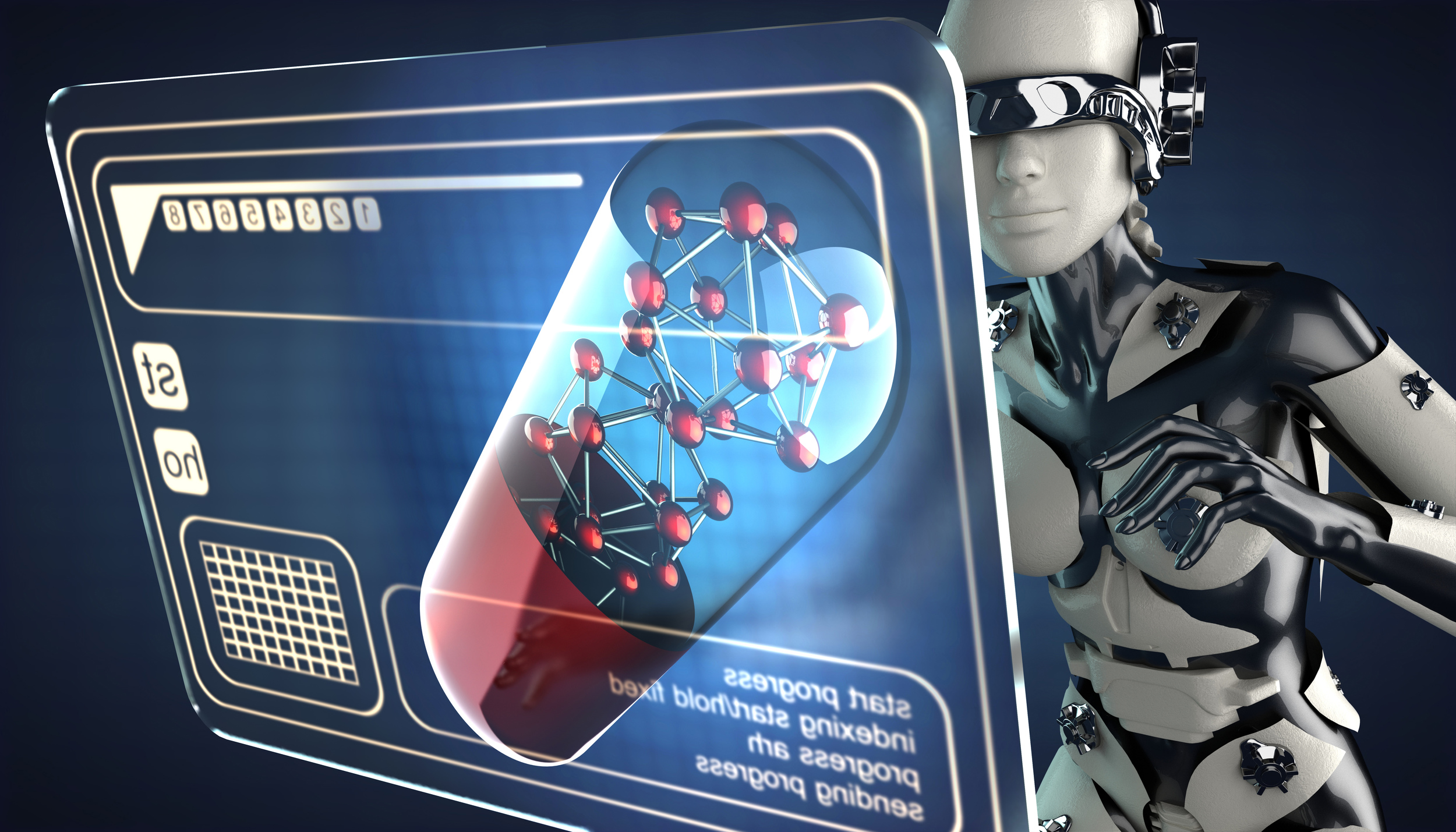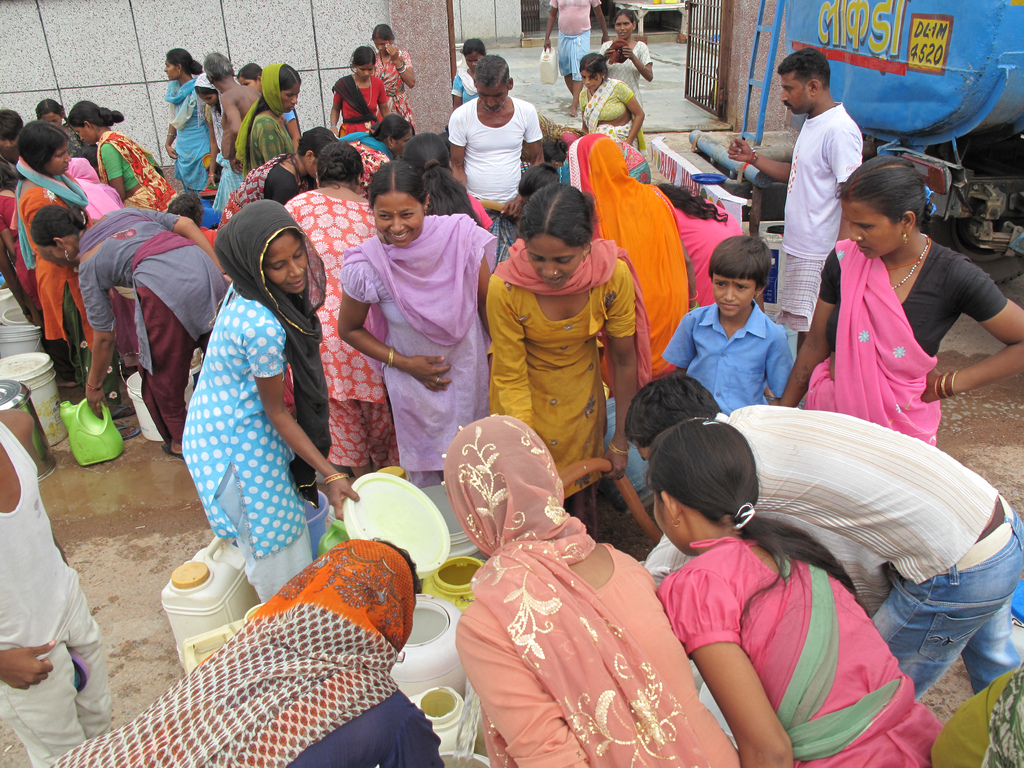 Foossa is a Strategy & Design Consultancy
Drawing from a variety of disciplines like user-experience, data science, and community organizing, we dedicate our work to fostering participation, increasing human agency, and creating new forms of shared value. We call it "Community-Centered Design."
"Working with Foossa is like stepping into a creativity distillery. Our team comes in with ideas, challenges, questions on our business model and competitive differentiation. We come out of these creative sessions with coherent, organized goals and brand strategy that is geared towards helping to grow our business. In a number of cases the Foossa team has listened to our ideas and after some brainstorming, they deliver a refined and enhanced version of these ideas that makes us stand out. If you're looking to bring a creative lift to your branding or business model (or both), Foossa is the team to do it."
— Jeff Henretig, miLES + East Fourth Partners
"Lee-Sean is one of the most creative thinkers I know. Having worked with him on several different consulting projects, I admire his ability to pull seemingly unrelated strands of thought into new solutions to difficult problems. His unconventional work style is a joy to be around and pushes his collaborators to new creative heights. He works across industries, cultures - and even language - to bring creative insight to client challenges."
— Erika Johansson, Google Social Impact Technology + Former Strategy Director, Purpose.com
"Foossa Rocks! Our meetings with Foossa are like brand therapy. Lee-Sean and David help us by serving as mirrors, guides and expert storytellers. After working sessions with Foossa, our team leaves with a heightened awareness of our identity and purpose, cohesive and inspired narratives for our brand, and a clear sense of direction moving forward. They help us cut through the noise and find the core of whatever it is that we're working on-- and they always have a unique creative twist to make our work pop".
— Heidi Sloane, Jardín de Innovación, Formerly of miLES + BeSocialChange